Funding Plus describes a range of non-financial, optional resources that are available to OCT grant holders. These are intended to respond to observed or reported gaps in provision. To share resources from within our networks that may not be easily accessible to others. 
Funding Plus is not intended to replace or duplicate resources that are already available. We hope to complement the active role that organisations' Trustee Boards should take in meeting organisations' needs.
If you hold an active grant with us now, or if you have done so within the last 18 months, you may access Funding Plus resources. 
Our aspiration is that Funding Plus evolves in response to what grant holders need. We welcome our grant holders thoughts at any stage – whether it's ideas for future support, or feedback on experiences so far.
Please contact the OCT team to discuss any of the below opportunities, access any of the benefits or to share any thoughts or ideas you may have to develop this programme.
What's available through Funding Plus?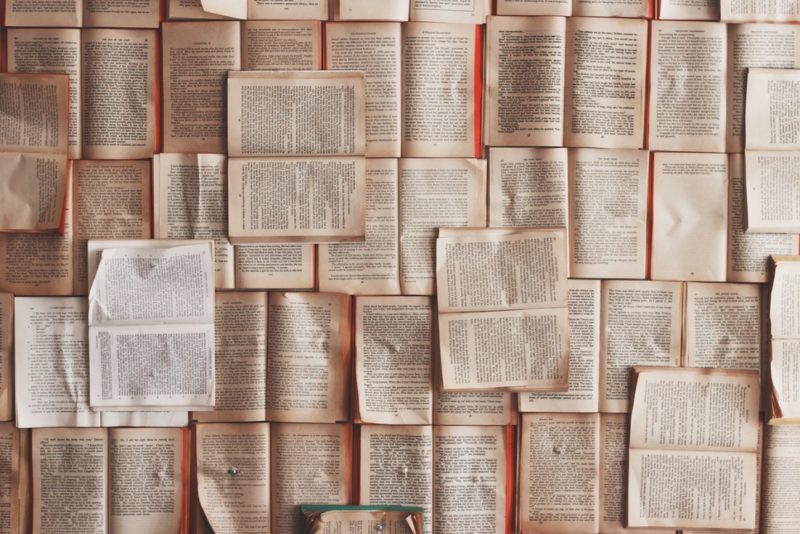 Access to advice and knowledge building; including Bruntwood's

Spark

business development programme

Tailored expert advice, support or training to give the extra help to an individual or organisation at a difficult or opportune moment. 

Group Training, networking, or learning events to which we will invite our grant holders

Introductions to other grant holders working in related areas

Signposting to free online resources, advice, best practice and peer support networks
Opportunity to advertise volunteer roles and opportunities, including recruitment of Trustees, through Bruntwood staff (approx 500) who have up to 3 days paid time to volunteer in their communities , and Bruntwood customers (approx 50,000)

Specific skilled based volunteering; working with Bruntwood and our other networks to provide support in areas such as; sustainability and capital projects

Repurposed IT: Bruntwood is coordinating the collection, cleaning and redistribution of donated IT equipment such as laptops and tablets, for donation to grantees

One complimentary hire of

Bruntwood Works

meeting rooms, with a further 25% discount on further bookings

Connections to other organisations we are involved with to help unlock additional funding, raise grant holders' profile or widen networks
Examples of Funding Plus Support
Resilience Training
During the Covid pandemic the OCT worked with Caroline Dakin Associates to offer two resilience training courses for OCT grant holders. The online course examined how participants could proactively manage stress and build resilience to maintain positive outputs during challenging times. 
"The training was great. I got a great deal out of it and my colleague… who gives therapeutic support and advice on resilience building to others as part of her role, found it really useful to flip the focus onto herself for a change"
Risk Workshops
In March 2021 we held two sessions for OCT grant holders to come together with Bruntwood's Risk Team to discuss any challenges, concerns around reopening buildings or returning to offices following lockdown. The session was a chance to share ideas, best practice and to learn from each other. 
"Just a great thank you. It is so important for small organisations without the structure and expertise to get support on common issues, especially re policies and best practises. There may be a lot of time being wasted for every non-expert having to create roughly the same process and procedure. It's always easier to amend than to create from scratch"